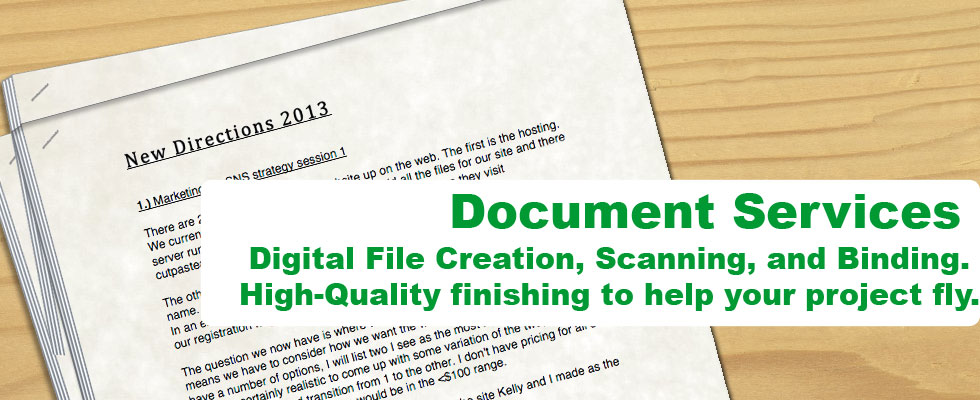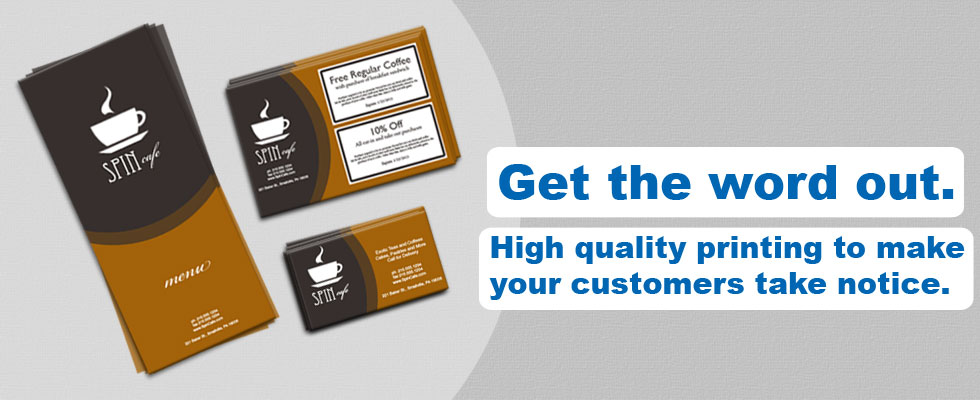 1
Need to quote a job? Ready to order? Contact us, send files or request a quote.
2
Coming Soon, at our online print center you can choose a template, design your materials and get printing now.
3
Corporate customers, click here to log in to your private storefront and order your business materials.